Cloud Hosting
Reduce IT Costs, Work from Anywhere, and Eliminate Security Challenges with Cloud Hosting from TotalBC.
Are you ready to eliminate your hardware and software issues and make it easier for your employees to work remotely without compromising your network security?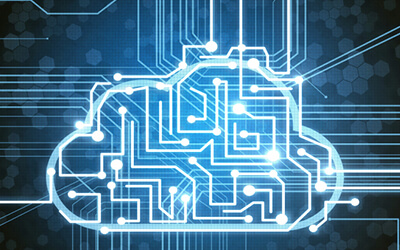 With a Cloud based system, your employees can log onto their computers as normal, except that they are entering a system that is 100% maintained by TotalBC and customized to your business needs. This means that they won't need to deal with viruses or computer errors and that their software and programs will load faster and run better.
What's even better about Cloud Computing is that it enables you to access exactly the same information anywhere and on any device that has access to the internet. TotalBC offers Cloud Hosting for a fixed monthly fee that includes data storage and backup, help desk, IT management, server and software management. Save money on those inevitable and costly hardware updates - our state-of-the-art data centers are always kept up to date.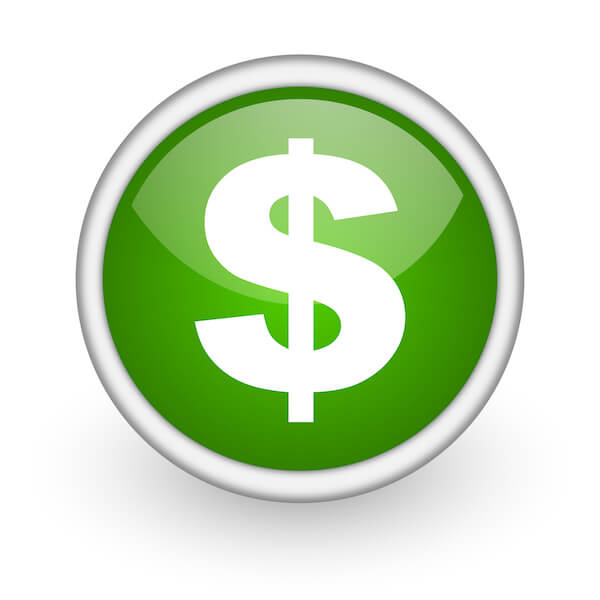 Our average cost per user is just $2.83 per day!

TotalBC requires NO software to purchase or install and is easily scalable.
What you get with a cloud-hosted office:
An IT Infrastructure on par with Fortune 500 companies- without the IT department.

Flexibility for you and your employees.

A secure, high-performance virtual office created for each of your employees with access to all the data and apps they need from any device, anywhere.
A fully managed, data center with automated backup and recovery.
24/7 data center monitoring and security.
Predictable and manageable monthly costs that typically end up being much less than the cost to build and maintain a traditional system.
Advantages of TotalBC's cloud hosting: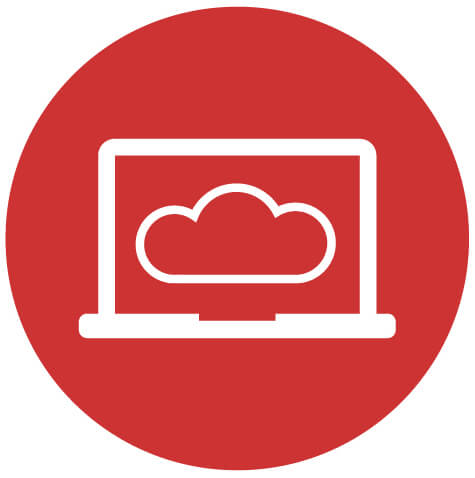 Quick Disaster Recovery
Your business' information is all stored in the cloud meaning that in the event of an unforeseen disaster you can get back up and running in a matter of minutes, rather than days.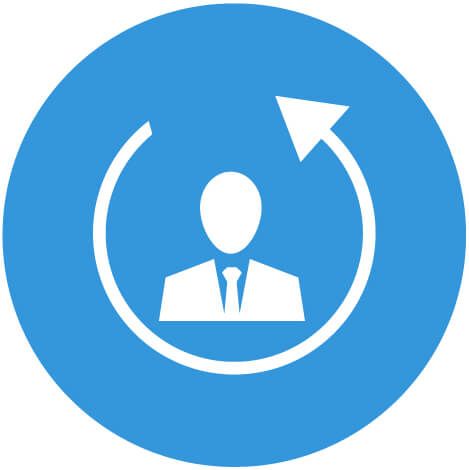 Total Flexibility
If you hire seasonal or temporary employees or you are ready to expand turning users off and on is as easy as a quick call to TotalBC. Users can be added or shut off quickly and easily and even turned back on at a later time so that you're only paying for active users.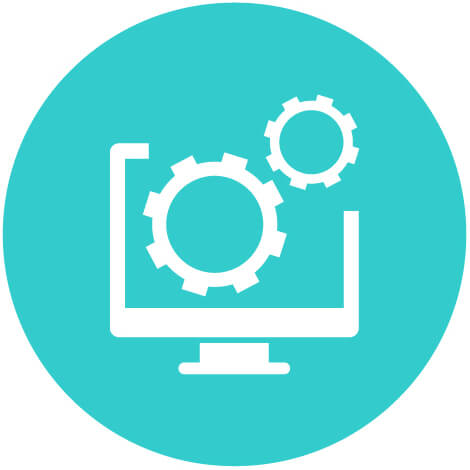 Real World Field Support
TotalBC desktop and Cloud Server technicians and engineers are not just learning the ropes of business networking. We have a solid networking-financial foothold and backing. Our engineers and technicians are from TotalBC's employee pool of real-world field support. So not only do you get a proven product, you get certified staff members that know more than just the basics of computer networking and cloud technology.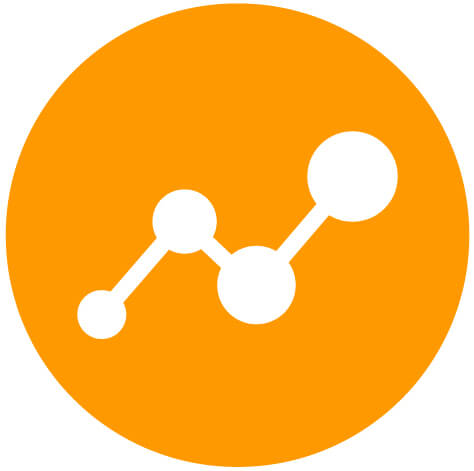 Tried and Tested Products
TotalBC desktop and cloud servers is a born, bred, tried and tested product brought to market in 2010 and has been serving clients ever since. The advantage of TotalBC Desktop Services is that with TotalBC being from the Data/Network industry, we know what clients really want and need from their data networking environment.
What is "The Cloud"
The term "moving to the cloud" refers to an organization moving away from a traditional CAPEX pricing model to an OPEX model - meaning that rather than buying and slowly depreciating your hardware you are paying as you use your cloud infrastructure. Abandoning the CAPEX model means you can forget about all of your "soft" or unplanned costs such as technician rates, break-fix services, disaster recovery, and infrastructure scaling. Save money on expensive monthly and hourly charges by switching to cloud hosting.