Telephone Maintenance and Support
Get TotalBC's Comprehensive Service and Maintenance Package on New or Existing Phone Systems.
We offer a comprehensive service & support program for businesses with traditional telephone systems!
Do you need comprehensive support and service for your existing telephone system? Or, are you frustrated by the lack of support your current company provides in the event of a crisis? Either way, we are happy to assist. Advice and answers are just a phone call away!
There are many instances where new clients to TotalBC just need a more reliable service oriented company to support their existing Telephone system or Data Network. That's where we come in. Excellent customer service and support is what made TotalBC one of the largest privately owned telecom companies in the area. Whether you have 5 or 500 telephones, TotalBC has the manpower and knowledge to assist.
We service and support the following telephone systems; contact us if you do not see your system listed as buyouts & mergers take place names change on phone systems, etc. As TotalBC continues to grow our knowledge and technical staff of other systems do as well!
TotalBC offers certified repair and replacement on most major phone systems, including:
NEC

Nortel
(Meridian, Norstar, BCM)
ESI

Avaya
(AT&T, Definity, IP Office, Partner)
---
Considering an upgrade to VoIP telephone technology?
TotalBC is the premier local telephone company for small businesses in North and South Carolina.
We provide manufacturer certified technicians and replacement parts for most major telephone systems, and world-class technical support to our customer. We can upgrade your system to a new traditional or VoIP system, or we can set up a hybrid upgrade if you're not quite ready to make the switch to VoIP services, but you want to future-proof your upgrade. Our expert engineers and technicians will work with you to determine the right solution for your unique business. Regardless of the size of your business, TotalBC offers solutions that will grow with you, call us today for a free assessment.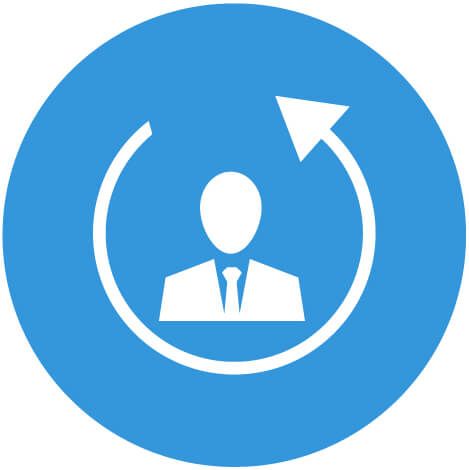 TotalBC is a customer service & satisfaction focused company. We work with you at every step to determine which solutions and products best fit your unique needs and budget. No matter what size business you have, our experienced technicians can guide you in the best products for your setup. Whether you are a multi-office, virtual office or individual office, we have a solution to fit your needs. Call TotalBC today and start experiencing the convenience and reliability of working with a local company.