About Total BC
At TotalBC, our approach is to listen first and then build a solution around your unique business needs.
Unlike other companies that try to fit you into their "solutions" TotalBC is your partner - working with you in the ways that you need.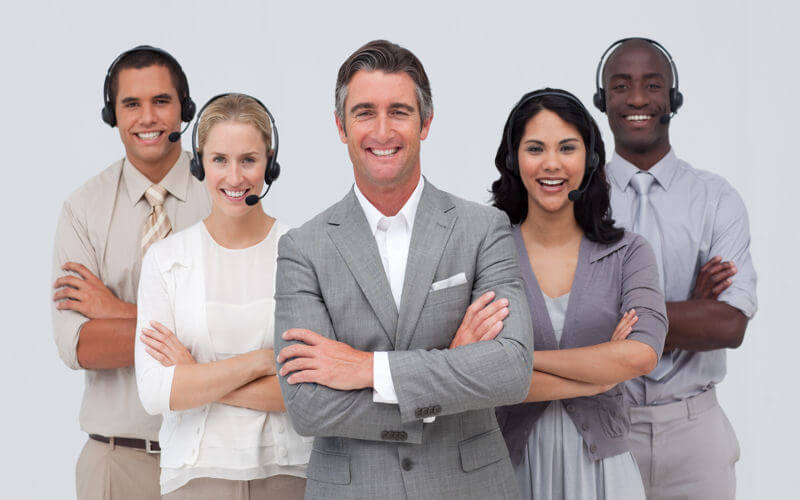 TotalBC specializes in providing affordable telephone systems and network solutions to 4,000+ business and industry clients. We serve businesses in North and South Carolina with an extensive list of services including Traditional and VoIP telephone systems, Business Class Hosted VoIP "CallNet", Cloud Servers, Network Maintenance and Support, IP Camera systems and voice and data calling.
---
TotalBC was formed by Michael Snyder in 2000 as an alternative to staying with a large corporation. He started the company with customer service as his number one commitment and remains active in the day-to-day business today. TotalBC later joined forces with Kim Carter's company, Business Communications, Inc. and then in 2007 with Aero Communications, founded by Eric Dougherty; expanding TotalBC's services and knowledge base with each move. Each member of our team from Technical Engineers to Customer Service to Upper Management has a passion for customer service. Our team stands behind our motto of Real Solutions, Real Service, Real Simple. And, our customers rave about our real-world explanations backed with above-and-beyond customer service.