Data Network Service & Support
Reduce Unexpected Emergency Costs by Making TotalBC Your Data Network Service & Support Provider.
TotalBC offers IT support with a focus on customer service. This ideology has helped us grow to be one of the largest privately owned Telecom/Data companies in the area. We value your time - so much that if we can't fix the issue over the phone quickly we'll come to you.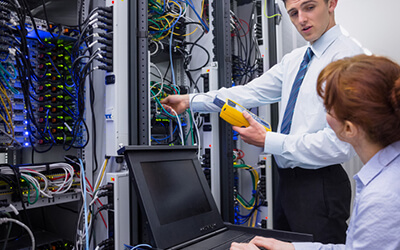 Our Network Service & Support solutions are available for businesses of any size and complexity both for traditional setups and cloud-based systems. TotalBC is the flexible solution to fit your complex IT and telecom needs. If you're searching for a more responsive support company for your everyday needs and to get you back up and running faster in the event of a crisis, TotalBC is the clear choice with offices in North Carolina and South Carolina.
Virus? Hard drive failure? Lost files? Server crash? Internet slow?
Many of our clients come to us because they are unsatisfied with their current IT service provider. We hear about companies who are slow to fix issues, constantly add on unforeseen charges, and overall don't work with their customer's best interests in mind. Clients want a reliable, service-oriented company to support them when and where they need it, and we supply that. We service small businesses and larger companies with multiple locations with the same commitment to service and efficiency.
The engineers and technicians at TotalBC are prepared to deal with a wide variety of issues including viruses, hard drive failures, lost files, server crashes, slow internet, slow network, and wireless problems. Every business needs IT services. You need to weigh the cost of expensive break-fix services and onsite technician charges versus ongoing Network maintenance by expert technicians. TotalBC's Data Service and Support includes quick disaster recovery services; whether your office is cloud-based or traditional, TotalBC will do whatever it takes to get your system back up and running and your business back to serving your customers in as little time as possible.
Get one vendor for all your network carrier services.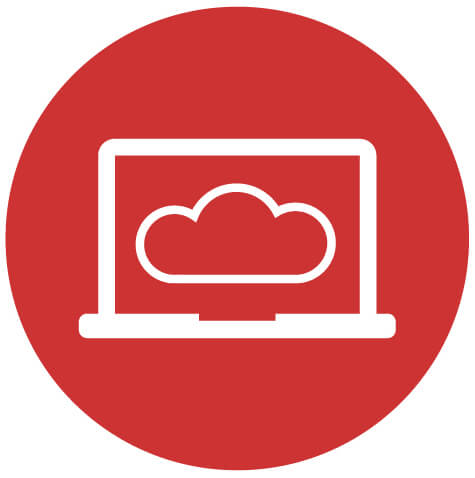 Internet Services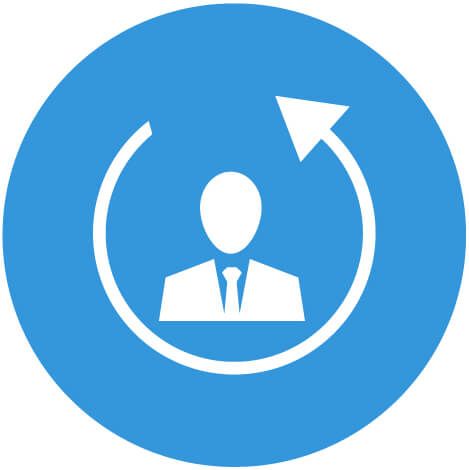 Voice Solutions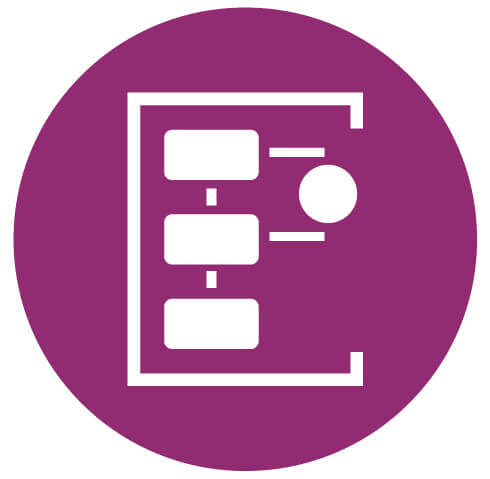 Data Solutions
Why choose TotalBC?
Experienced technicians - Available to you anytime

Customer focused service - Optimize your system

We value your time - We won't keep you on the phone for hours to troubleshoot