Hosted VoIP with CallNet
As technology progresses and moves forward; unfortunately, with most of the hosted/cloud VoIP companies their customer service seems to digress.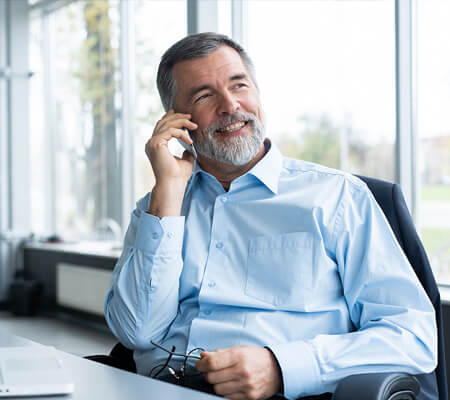 You would like to hear "Let me show you how to" or "I will be glad to make that change for you".
Instead you hear, "go to our Wiki page" or "use or intuitive website."
That's not customer service, and begs to answer the question "who is paying who"?
That is how CallNet is different, from design to implementation to daily changes, our team does it all.
CallNet accommodates the new entrepreneur all the way up to the fortune 50 companies of the world without additional capital expenditures.
---
Seamless communications with other offices, whether across town or across the country.
Home office in Dallas, Tx, branch office in Greenville, SC, home office in Pittsburgh. Communicate seamlessly with all features as if you were in the same office!
With 3 or 4 digital extension dialing, transfer, visual busy/available status, web conferencing, chat, and many more- CallNET offers the complete VoIP package.
CallNet Features:
Forward/transfer to Cell

Mobile Application

Desktop Application

Video Conferencing

Status of Employees (phone, mobile, desktop)

Do Not Disturb

Group Voicemail

Company Directory

Voicemail to Email

Voicemail to Text

Integration with multiple software providers

Call Park

Call Recording (ad-hoc or site-wide)

Operations Time (day, night, holiday, etc.)

Forward or Transfer Calls to up to 5 External Phones Simultaneously

Dial By Name Directory
---
VMeeting
VMeeting is the virtual meeting/collaboration tool brought to you by CallNet. Also available separately for NON-CallNet Clients!
Discover Everything VMeeting Has to Offer
---
CallNet integrates with the most popular used cloud-based applications to further allow your business to optimize workflow and productivity. Below are just a few we work with…

Road Warriors, take your work on the GO!
CallNet's mobile integration solutions provides access to all of your features from any Android or iOS phone, tablet. It allows you to easily make calls, check voicemail, video conferencing, desktop sharing, file transfer, chat and much more!
Your office in your pocket

---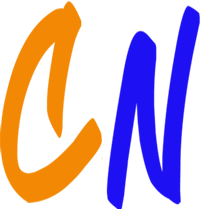 VoIP Pricing
Total BC offers business class hosted VoIP with a simple pricing plan so there's no guessing and no surprises when you get your monthly bill.
---
What is VoIP?
Learn about the telephone system of the future, and how it's currently saving businesses frustration and money over traditional telephone services.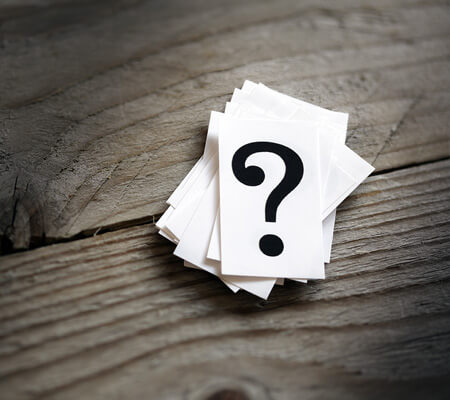 ---
VoIP FAQ
Discover why more companies are choosing VoIP over traditional phone systems, and get answers to the most common questions about VoIP.