VoIP FAQ
10 Reasons Why Companies Choose Our VOIP Services OVER Traditional Business Phone Systems!
Low start-up cost—High quality business class phones available at no charge
Managing & maintaining a PBX—TotalBC VoIP services includes management service free of charge
CapItal investment— Lower capital investment compared to an onsite system
Unlimited & instant scalability— Increase or decrease your services on demand
Simplicity— Professional onsite installation into your existing network, instead of just shipping you a box of phones and a manual
Operations & maintenance—TotalBC handles equipment maintenance and operation
Upgrades— Every new feature, every new software release all without an additional charge
Reliability— We monitor the network 24×7x365
Features— TotalBC VoIP services offer the enterprise class features that your business relies on; at no extra charge.
Disaster Recovery—In the event of an onsite disaster, TotalBC VoIP service offers multiple solutions for business continuity.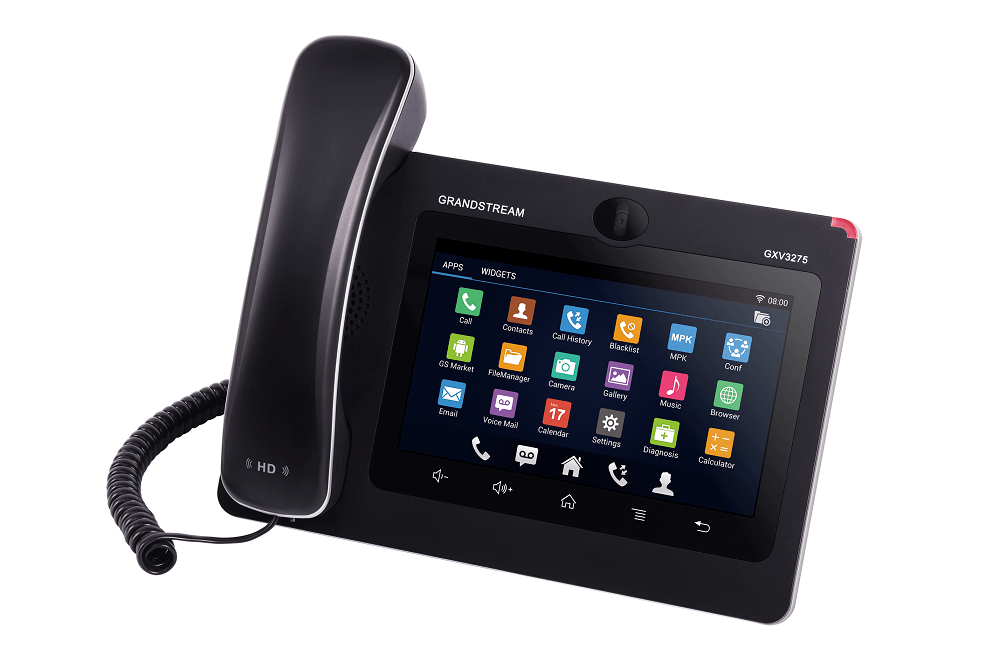 Why should our company switch to TotalBC hosted VoIP instead of purchasing a new phone system from someone else?
Since we provide both VoIP and traditional phone services we can offer you unbiased information on both products, unlike companies that only offer VoIP and will try to sell you on their product no matter what. We can set up a traditional, VoIP, or hybrid system depending on your usage and needs. No two situations or companies are the same, so our expertly trained engineers create a unique solution for each of our clients.
---
Who can I call with VoIP?
You can call anyone with a phone number. VoIP also makes conference calls easier and long distance & international calling cheaper.
---
Is VoIP a good solution if I have multiple offices?
VoIP is the best solution for multiple offices, one call to TotalBC and you can have all calls forwarded from one office to the other, manage special features, use the system remotely, and more. These features come standard with our VoIP service, just give your VoIP Engineer a call for assistance.
---
Does call quality suffer with VoIP?
Call Quality used to be an issue with VoIP but due to some pretty amazing technological advancements call quality is as good, if not better than traditional telephone systems; provided business class network equipment is utilized to ensure that voice call gets priority.
---
What separates TotalBC Business Hosted VoIP from our competition?
TotalBC is built on real people and customer satisfaction; we set out to be your business partner and provide lasting solutions that grow with your business, not to make a quick sale. Unlike most VoIP providers, our manufacturer certified engineers handle the installation and setup of your new service. We train your staff, in person, on your new system so that your staff can productive from day one. If you do have a question or need something changed or repaired, we handle the service and maintenance. If we cannot resolve your issue remotely, we'll dispatch an engineer to your business.
---
Can I keep my number?
Yes. 99.9% of the time clients can keep their numbers, and our technicians can let you know within 2 minutes on the phone if your number is available to transfer. The only exceptions we see are for very rural areas that do not comply with FCC laws.
---
Can my employees access their voicemail and other services remotely?
Absolutely! TotalBC's hosted VoIP allows mobile and remote access to all the same tools as they have in the office.
---
Do you support physical fax machines?
Yes, this is accomplished through a VoIP to analog converter which we can supply for you.
---
Do you support conference calling/conference bridges?
Yes, we offer and support both.
---
Will heavy web usage impact my call quality?
Absolutely not! If your business has business class network equipment that allows for voice priority, then web usage will not impact your call quality. TotalBC can provide business class network equipment if required.
---
What type of internet connection do I need?
This is not something that can be answered in an FAQ section because it depends on the unique setup and usage of your office. Companies that will try to tell you this right away are more focused on selling you their solution that truly enriching your business. The experts at TotalBC will survey your office and determine your usage before making a qualified recommendation on the system you will need.