NEC Telephone Systems
Competitive businesses come in all sizes. Successful businesses always have one thing in common: great teamwork.
Smart Communications for SMBs
NEC's UNIVERGE SV9100 is the unified communications (UC) solution of choice for small and medium businesses (SMBs) who don't want to be left behind. Designed to fit to your unique needs, the platform is a powerful communications solution that provides SMBs with the efficient, easy-to-deploy, mobile technology that they require. Reliable and adaptable, the UNIVERGE SV9100 is built on cutting-edge technology that supports voice, video, unified communications and collaboration, unified messaging, and mobility out-of-the-box, all the while remaining easy to manage.
The SV9100 comes with an unprecedented warranty and future-proof technology that meets the demands of your multi-generational employees. Recognized as having the highest level of customer satisfaction, NEC also brings you an incredibly smart investment--recognized by industry experts as having some of the lowest total costs of ownerships on the market. Also included is a rack mountable chassis that can incorporate telephony, networking, server and gateway hardware. There is also the alternative of a floor or wall mountable chassis.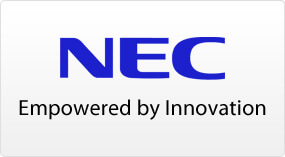 Features Include:
A seamless mix of IP and digital handsets.
Embedded video and audio conferencing.
Enhanced UC and mobility features.
Lower carriage costs with SIP trunks.
The capability to mesh up to 50 systems into a single image communication platform.
System capacity up to 1,296 ports.
Make Smart IT Investments.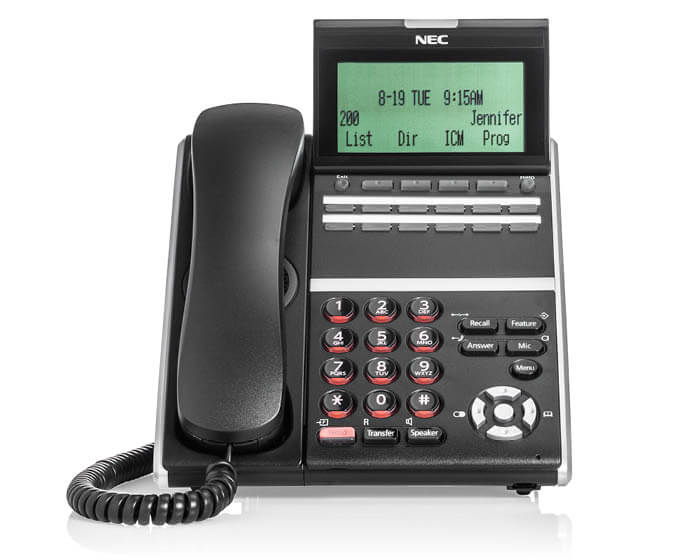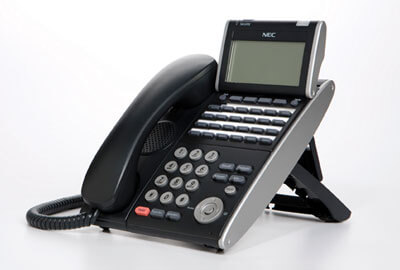 Power Your Business with Smart Solutions.
NEC provides you with the broadest range of industry-specific communications solutions, so you can drive loyalty and keep ahead of your competitors.
Maximize Customer Satisfaction
The SV9100's Messaging solutions are the answer for small and medium businesses wishing to maximize customer satisfaction. As customers call your business, an instruction menu announcement will play, providing them with a choice of dialing options.
Automate Your Communications
With the additional productivity features that our messaging solutions provide, your users will be able to save, delete, or keep any new voice message right from their desktop.
Unified Communications Client
NECs UC Suite Client provides an easy and cost effective way for your organization to implement unified communications functionality. It offers you a wide range of capabilities from managing communications on desktop personal computers (PCs) to CRM Integration, and enhanced presence to placing a complete attendant console right on an operators' PC. With just a few clicks of the mouse, UC Client allows your workers to get more done in less time by providing them easy access to features such as speed dialing, call management and contact lookup.

Click here for UC Desktop Brochure